Out of concern for COVID-19, we are limiting access to our office:
Visitor restrictions are in place.
Please no visitors to appointments - including children.
All patients, visitors and staff will be screened for COVID-19 symptoms including fever and respiratory symptoms. If clear to be seen, we will then ask patients to wait in their vehicles until their appointment.
These are remarkable times and we ask your patience and understanding as we work to keep our community safe.
We are also experiencing a high volume of calls related to COVID-19. Kitsap County has set up a call line specifically for questions. Please visit the following site: https://www.kitsapdailynews.com/news/kitsap-county-sets-up-covid-19-info-line/?fbclid=IwAR2g7FfHcjKxkfnzIgi-e6MnrslvW-vmgASPaP5M6lwyAItGbYkkhhT4M6I
IFor the latest updates, please visit the following sites:
https://kitsappublichealth.org/CommunityHea…/CoronaVirus.php
https://www.doh.wa.gov/Emergencies/Coronavirus
Finding the right OBGYN is personal. At Kitsap OBGYN, we make the process easy for you. We have seven different providers working cooperatively to improve women's health in our community. We are an independent specialty practice. We do not charge any facility fees, and we have bilingual employees.
Our Beliefs
Whole-body OBGYN care
Preventative health care
Optimizing health through diet
Consistent exercise
Women's health education
Hormone modulation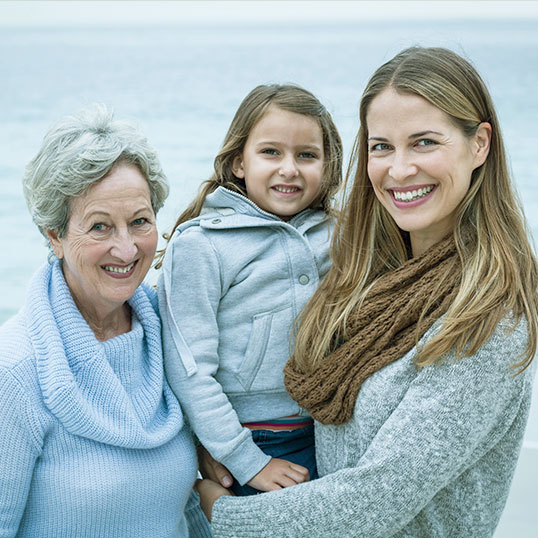 The predominant feeling you get when you walk through the doors of Kitsap OBGYN is that you are welcome. Our physicians and staff excel at providing excellent women's health care in a positive and caring environment. Our doctors believe in preventative health and promote well-women's care by teaching at events throughout our community and by educating our patients during their visits and on our website. We want to educate our patients to make fully informed decisions about their health care.
Recognized as among the best doctors in the Northwest, our doctors at Kitsap OBGYN have earned many honorary titles. Recently, Dr. Nancy Jones Bohannon, MD and Dr. Anita McIntyre, MD were selected in Seattle Magazine's Top Docs in 2017, out of over 6500 nominations. Dr. Quimby was voted by patients as the Best of Central Kitsap for OBGYN care.
Read More
---
"Dr. Quimby gives you the feeling that she does her line of work because she cares about people – genuinely! I would never choose another OBGYN, ever. She gives me a feeling of hope when correcting my health issues. She has great listening and problem-solving skills."
"Today my MA was very friendly and helpful. It made my visit completely comfortable and relaxed. The receptionist is fast, efficient, warm and friendly. Dr. Bohannon is always amazing. I feel blessed to have such a wonderful care team. "
"Dr. Marriott was very easy to talk to and communicate with. She seems to have common sense and a reassuring manner. Her MA was pleasant and funny. Thank you everyone!"
---
---
make an appointment
At Kitsap OBGYN, we concentrate our efforts on quality, patient-centered care. If you need a skilled physician, we welcome new patients.